I hope you'll join me the week of July 30th-August 3rd for the Back to Homeschool Blog Hop.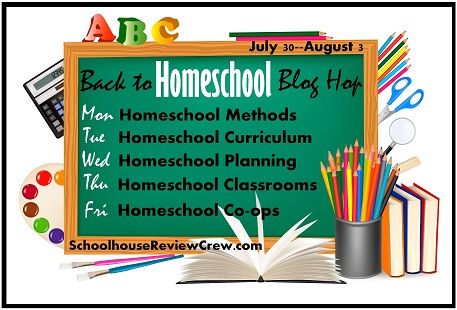 Join me and over 70 other homeschooling families as we blog about several topics, including homeschool methods, curriculum, planning, classrooms, and co-ops!  
See you back here on Monday, July 30th, for lots of homeschool information and ideas!