We adore audio books, so we were excited at the opportunity to review the latest audio drama from Heirloom Audio Productions  called The Cat of Bubastes.  We've listened to many of these audio theater CDs based on the works of G.A. Henty, and this one sounded like a good one for sure!
We received the 2 CD-set, as well as many extras to access online.  We got the Study Guide, a ebook copy of The Cat of Bubastes (350 pages!), mp3 download copies of the adventure, a printable promotional poster, a downloadable mp3 soundtrack, and inspirational verse poster, a behind the scenes video, as well as web access to the Live the Adventure Letter.
We listened to this audio adventure on our way to our week-long vacation last week.  The review vehicle we were in did not have a CD player, but I downloaded the MP3 files to my phone before we left, so we were able to listen to it that way using the Bluetooth integration with the SUV's sound system.
My kids liked this one, as I predicted!  My husband and I enjoyed it as well.  As usual, the vocal talent was excellent.  They chose really distinct and expressive actors to voice each of the characters.  The music and sound effects were great.  They really enhanced the story and made us feel like we were right there in the middle of what was going on.
As if we couldn't love it more, I watched this fun trailer for it and saw just how much the people involved in it LOVE it as well.  Check it out:
I don't want to give away too much about the story, but it's a sort of murder mystery set in Egypt.  Prince Amabu and his mentor Jethro are captured by the Egyptians and wind up tangled in a plot to attack and murder the family of their Egyptian friend.
As with the other awesome radio dramas from Heirloom Audio Productions and from the stories of G.A. Henty, these stories are faith-based.  As you are listening, you will be uplifted by God's love and mercy and in the way that it is woven into the story as well.  Faith is tested and decisions are made, both good and bad.
As mentioned earlier, we also had access to the Study Guide.
Below is an excerpt from it.  As you can see, there are very detailed questions for listeners to answer.  For older students, this could be made mandatory as a written exercise.  For my younger students, and because we were on vacation, I just randomly picked and chose questions to ask and words to focus on from the Defining Words section.
I love that the discussion guide has the information split up by disc, track, and time.  That helped a lot so we could pick and choose based on exactly where we stopped and started.  When we would get out or the vehicle for a potty or snack break, I would hurry and look up where we were in that study guide and bring out a question or two to help my kids with critical thinking and comprehension.
There's also a neat section every couple of pages in the guide, which is a total of 41 pages, called Expand Your Learning!  This section has neat ways for families to learn even more about the place and time period.  For example, there's a recipe on page 28 for Ta'amia, a bean dish in Egypt.  Another one talks about the classic game Senet.  Another one talked about the steps used for mummification.  It's a fun way to learn about Egyptian life and history!
Another extra that we received that I am excited about is the ebook version of The Cat of Bubastes by G.A. Henty.  This could definitely be printed out, but I think I'll have my kids read it on a device.  It's quite a long read, but the story is pretty exciting.  I think my 9 year old would enjoy reading it, especially now that he's been introduced to the story by listening to the audio drama version of it.
We enjoyed the story, and I'm saving the disks to listen to again when my kids and I need a good "read" while on the go.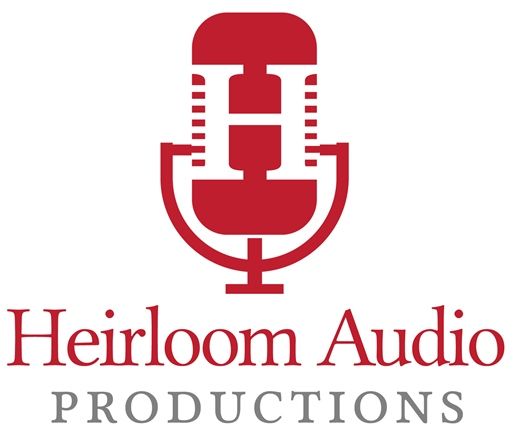 So how did other families like this Christian audio drama?  Click on the banner below and see what others thought!