I'm always looking for a good way to spend time with my 12 year old daughter, Grace.  Bonus points if it doesn't cost anything!  Our latest review items are from Mapelle Films.  We received both the DVD of Trust Fund movie, as well as the paperback novel Love was Near.  We watched the DVD together the day that we received it in the mail, and she took the book upstairs to devour that evening!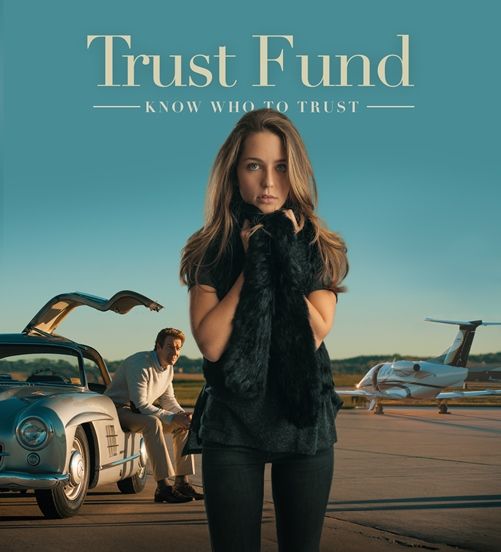 Trust Fund
My daughter and I enjoyed this movie together.  The lead character, Reese, is a happy-go-lucky dreamer who is in a place in her life where everyone wants her to settle down and be more like a real adult.  She doesn't want to give up on her aspirations and finds herself grasping at straws trying to find a way to just live a more carefree life, following her heart.
She find out about a sum of money that is legally hers and decides to go against what everyone has been telling her to live the life that she wants.  She quickly realizes some HUGE errors in her judgement and some mistakes that cost her everything.
Like the Prodigal Son in the Bible, this child returns to her father with nothing to show from her time away.  He takes her back in and tries to help restore her life.  Meanwhile, her sister is aghast that Reese has gotten off so easily.
There's plenty more to the story, and I am leaving out some important details, but that's the gist of it.
To see a little bit more about the movie, and to get a feel for the style, check out the trailer below.
Trust Fund is rated PG and is great for tweens to adults.  It even carries the Dove Family-Approved seal for Ages 12+.  There was nothing that I would consider too intense for younger kids, but it likely wouldn't keep their interest as it really talks more about more grown up content, like wills and an inheritance and some criminal activity.  The run time was 107 minutes.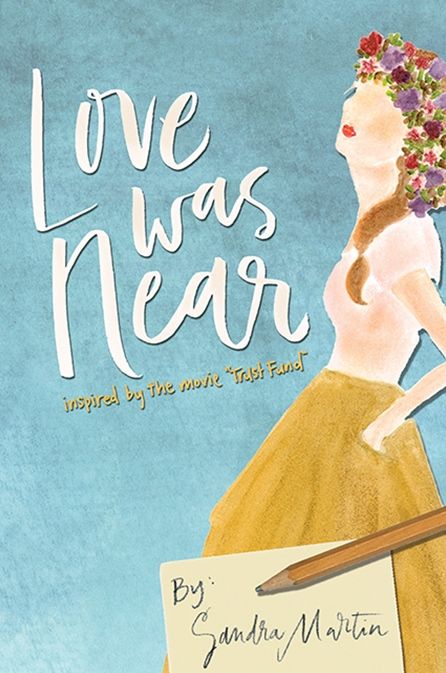 Love was Near
is the book that was sent to us as a companion to the movie.  Written by Sandra Martin (who both wrote and directed the Trust Fund movie), it was inspired by the film.  My daughter is 12 and read it after we watched the movie together.
She told me that the book is essentially like the movie.  It also gave many more details and much more insight into what the main character, Reese, was thinking during the events as they happened.  Reese told a detailed account of how her mother died, for example, to a stranger on a plane.
Reading the book helped my daughter to understand Reese's character more and to see where she was coming from.  The book focused much less on all of the other characters that were seen in the movie and focused a lot more on Reese herself.
My daughter said she would definitely recommend Love was Near to others.  She said it would probably be better if they had seen the movie first, like she had, but that it would still be good on its own.  She said that she would say that this story would be best for tweens and teen girls to read.   She read it all in one night!  Obviously she couldn't get enough. 🙂
We both recommend the Trust Fund movie.  I liked that there wasn't foul language, sex, drugs, or anything else you'd normally find in movies to watch with your young adults these days.
While we didn't use it, I found out that Mapelle Films has a free study guide available to use with small groups to go along with the movie.
My daughter enjoyed the book and can't wait to lend it to one of her best friends to read as well.  Again, I'm super impressed with the cleanliness of the content in the story.  I like being able to protect my daughter's heart while still being able to introduce more grown up situations and problems to her through enjoyable reading.
To see what others thought of the movie and book, click the banner below: